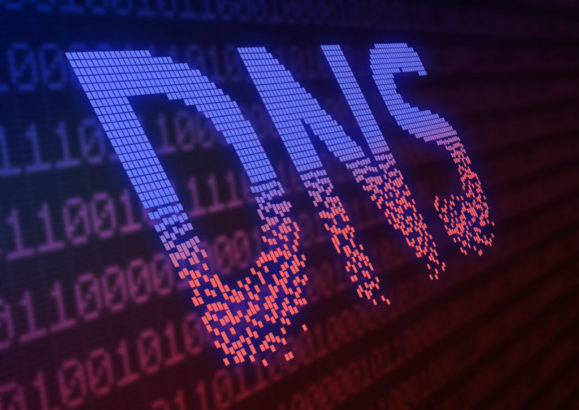 According to the information obtained, a DNS attack took place against PancakeSwap and Cream Finance. Those who want to enter the sites are directed to other DNS and the opened site requests "seed" information from users.
PancakeSwap made a statement regarding the issue and used the following statements:
Likewise, a statement came from Cream Finance: "Our DNS has been compromised by a third party; some users see requests for SEED information at http://app.cream.finance. DO NOT enter your SEED information. We will never ask you to submit any private key or SEED phrase. "
PancakeSwap announced that the funds are safe as long as the seeds are not posted on the referring site.