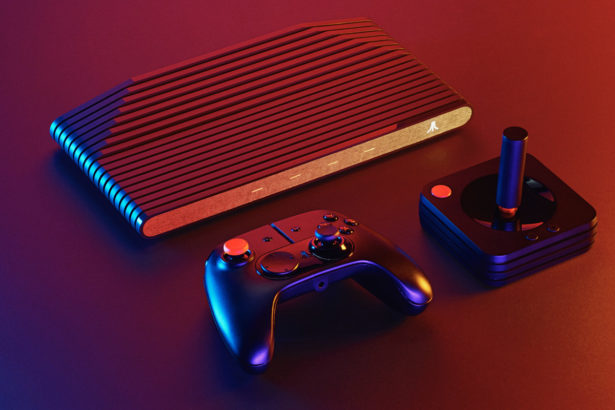 The world-famous game company Atari pressed the button to promote its crypto collections related to games and music through Bondy. According to the press release by Atari, work is underway on new NFT tokens for the new game platform Atari Metaverse.
Atari's work is conducted through Bondly Finance, an NFT firm that previously created the PolkaPets NFT series and the anime-themed Bondly Collectible Card Came.
These NFTs to be produced will be an important part of Atari's new project, Metaverse. According to Brandon Smith, CEO of Bondly Finance, creators will be able to print NFTs on Atari Metaverse.
Users will have the opportunity to purchase these NFTs to be generated, with Atari token (ATRI) AND Bondly token (BONDLY) and several major cryptocurrencies.