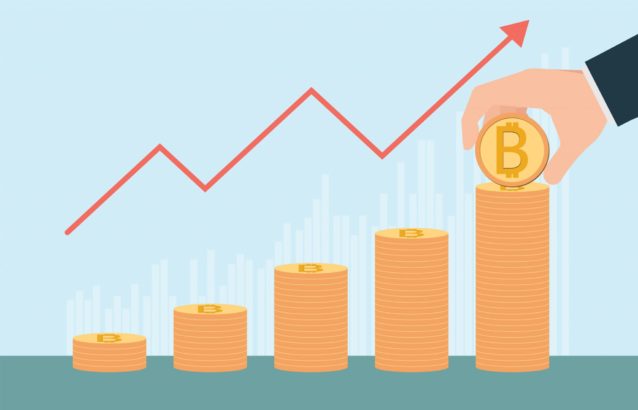 According to Kraken Intelligence's "February 2021 Market Summary and Outlook Report", it is stated that Bitcoin (BTC) may reach a level between 75 thousand dollars and 306 thousand dollars in the future.
"Based on previous cycles, Bitcoin can gradually shifts in value before it takes a parabolic structure and reaches the resistance level that will mark the end of the fourth bull market cycle."
The growth curve of Bitcoin's previous lows and peaks shows that Bitcoin could rise above the $ 75,000 level. However, it is seen that the bottom point may be 30 thousand dollars. In a different interpretation of the data, it is stated that Bitcoin can climb higher and reach the peak of 221 thousand dollars and even 306 thousand dollars.
Kraken analysts state that Bitcoin is still far from its peak and therefore could grow much more during the year.