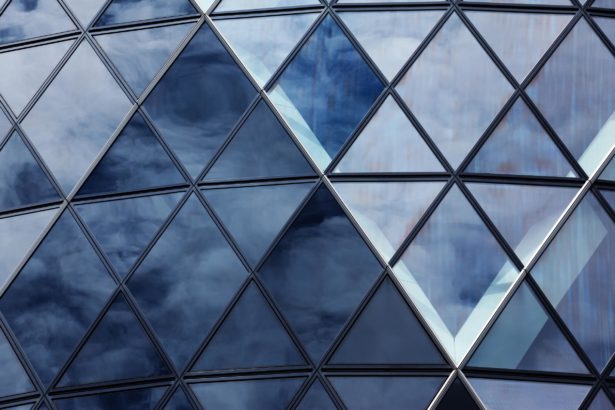 Institutional adoption of cryptocurrencies is apparently also spreading to Asia.
China-based tech company Meitu purchased $ 22.1 million worth of Bitcoin and $ 17.9 million worth of Ethereum with cash reserves, according to a press release dated March 7. Meitu assumes the title of being the first company registered on the Hong Kong stock exchange to make such a move.
However, the company's board has agreed to invest up to $ 100 million in cryptocurrencies.
Meitu, the owner of the photo editing app with more than 456 million users, compares the destructive power of blockchain technology with the internet. He believes the industry is still in its early stages compared to mobile internet in the 00s.
Meitu Wants to Enter the Blockchain
The board thinks that Bitcoin and Ethereum, the two cryptocurrencies invested in, could be more appreciated in the future:
"Despite the long-term prospects, cryptocurrency prices in general are still highly volatile, so the Board decided to invest in Ethereum and Bitcoin, the two largest cryptocurrencies at the moment, and the Board believes it should increase shareholder value in the long run."
However, it wants to enter the blockchain industry by launching Ethereum-powered decentralized applications (dApps):
"The company is currently evaluating the feasibility of integrating blockchain technologies into its various offshore businesses, including but not limited to launching Ethereum-based dApps and identifying blockchain-based projects offshore suitable for potential investments."