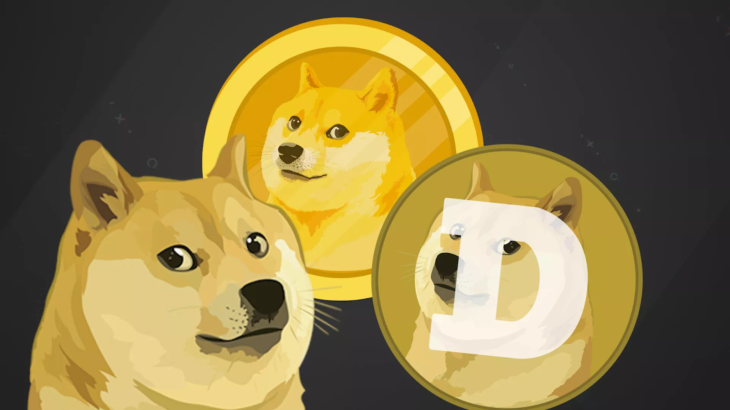 Dogecoin (DOGE) continues to go beyond being a "meme" token. Dallas Maverics, one of the most important teams in the NBA, announced that it will allow payment with Dogecoin for tickets and various products.
The statement came from Mark Cuban, owner of Dallas Mavericks. In his statement, Cuban used the expressions "sometimes it is necessary to do fun things in business life".
This development is not the Dallas Mavericks' first cryptocurrency development. In May 2019, it paved the way for payment with Bitcoin (BTC). Just like Bitcoin, payments made with Dogecoin are also planned to be made via BitPay.
Famous investor Mark Cuban is known for his interest in cryptocurrencies. Expressing that he is often interested in Dogecoin on Twitter, Cuban stated that he used Dogecoin to teach his son to invest.
Dogecoin Continues to Rise
Dogecoin, which emerged as a meme token, finds its place in more and more areas with increasing interest. Dogecoin, which frequently increases its price, especially with the statements of Elon Musk, will also take place in Bitcoin ATMs in the near future.