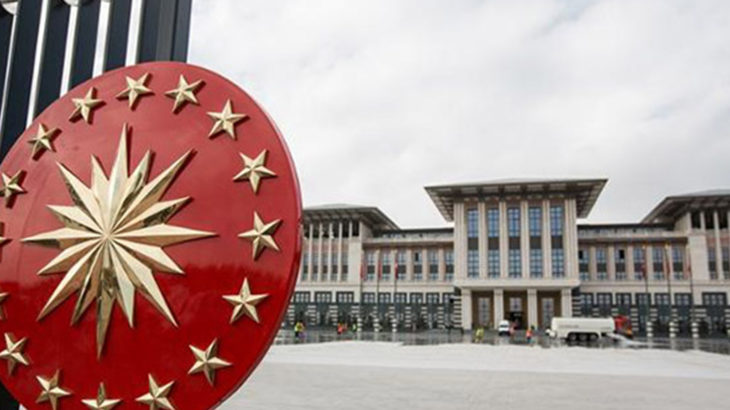 The crypto money statement made by the Ministry of Treasury and Finance recently kept the agenda busy for a long time. Following this post, the Presidency Digital Transformation Office also made an informative post about Bitcoin and its technology on Twitter.
To understand the blockchain, which has not been on the agenda lately, let's first examine its terminology.

📢 You can learn the meaning of the terms you hear frequently about blockchain. # BlokzincirSözlüğü Our series is starting.
🔖#SatoshiNakamoto #Blokzincir #Blok #Loop pic.twitter.com/VXT2t4EOx9

– CB Digital Transformation Office (@dijital) March 2, 2021
In the post on March 2, Satoshi Nakamoto made short definitions of the terms blockchain, block and knot.
Increased interest in the crypto money in Turkey, the state institutions and state man who seems attracted attention. As it will be remembered, President Erdoğan was on the cryptocurrency agenda with his "blockchain" announcement at TEKNOFEST in September 2020.