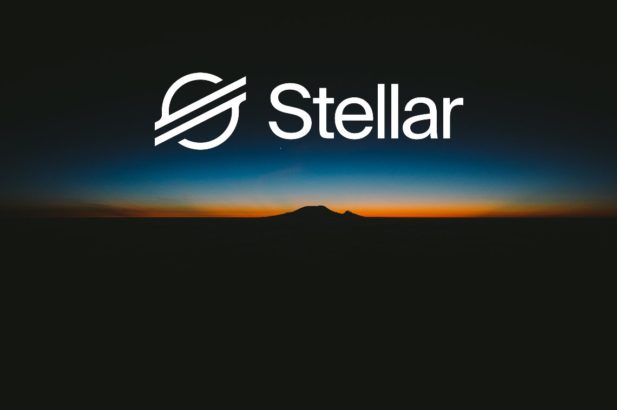 Stellar Development Foundation (SDF) has announced the details of the Horizon 2.0 update. The update refreshes Stellar's architecture, making it more flexible and user-friendly.
Stellar developers completely renewed the architecture of Horizon, the client-facing API server for the Stellar ecosystem. Now, the point of interaction between Stellar Core and Stellar-based applications works more flexibly.
The version of Horizon 2.0's API server is working, according to an official blog post from the Stellar (XLM) team. First of all, it eliminates the need to make the Stellar validator available to interact with the blockchain.
Big news… we've just released Horizon 2.0! 🎉

This major release has been years in the making. It lets people deploy Horizon with fewer resources, under looser constraints, and with far more flexibility than ever before!

Read morehttps://t.co/YdopATxMkx pic.twitter.com/M3IVkPSPNJ

— Stellar (@StellarOrg) March 1, 2021
Besides that, running a full-fledged validator just didn't make sense for most use cases. Thus, with Horizon 2.0, the API device can be activated individually.
When running a validator, the client can contribute to the decentralization of the Stellar (XLM) protocol or participate in important referendums (fees, inflation rates, etc.). With Horizon, a client can monitor events within the network, send new transactions, and discover the current state of the blockchain (such as balances in addresses).
Requirements Reduced, Installation Made Easy
With the new update, Stellar introduced the modular architecture that optimizes the interaction between parts of the blockchain system. The new version of Stellar Core (called Captive Core) can handle notebooks entirely in memory so there is no need to keep a separate Core DB.
Originally the process of connecting to network devices, "Ingestion" now takes weeks and less than a day, even on high-end machines. Additionally, the process of running Stellar Core becomes much more memory efficient. The team ensures that HD space consumption is reduced by "hundreds of gigabytes".
What about Stellar (XLM) Price?
Stellar (XLM) has increased by 1% in the last 1 hour and 3.50% in the last 24 hours, according to Coingecko data. The crypto currency has gained 12% in the last 7 days. Stellar reached its all-time high 3 years ago when it rose to $ 0.875563. The cryptocurrency is currently 50% behind this level.
Whether Stellar's new update will affect the price is not yet known. According to commentators, this news has not been priced yet.