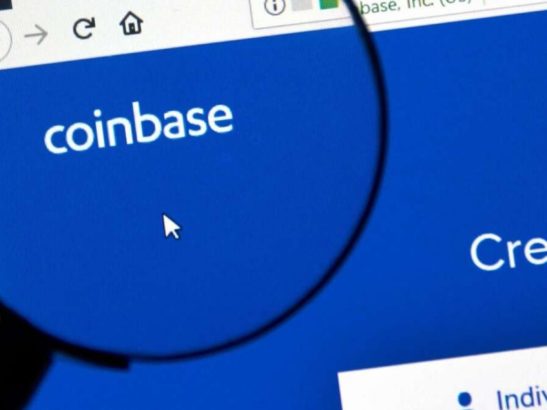 Coinbase is ready to go public and Receives $ 77 billion in valuation from Nasdaq. Coinbase, which settled at $ 303 per share last week, will be larger than NYSE owner ICE.
Cryptocurrency exchange Coinbase will go public in a few months with a valuation of $ 77 billion.
The firm, the largest cryptocurrency exchange in the USA, will be listed on NASDAQ at $ 303 per share. This will make the exchange more valuable than the Intercontinental Exchange, which owns the New York Stock Exchange. One source used the following statements:
"The third weekly transaction closed at $ 303 per share on Friday. The first week was $ 200, the second week it reached $ 301, and the third week it reached $ 303. Right now, it's kind of a price discovery. "
Coinbase declined to comment on the matter.
Coinbase is waiting for an IPO. The current sale allows employees and investors to receive cash. 254 million shares of the company will be open to trade after being listed on the stock exchange, according to some sources.
Coinbase's pre-IPO future contracts are traded on the FTX market at $ 386.
Coinbase Takes Big Steps
Coinbase's public offering excited the cryptocurrency community. Developments have raised expectations in the cryptocurrency community, especially considering that the price of Bitcoin (BTC) has exceeded $ 50,000.
When high expectations are taken into account, the value of all shares in the company can be much different.
However, it was explained by some sources that Coinbase shares changed hands in a significant amount:
"Only a certain number of shares change hands at $ 300. Tens of millions of dollars are processed every week. That's a huge amount. "