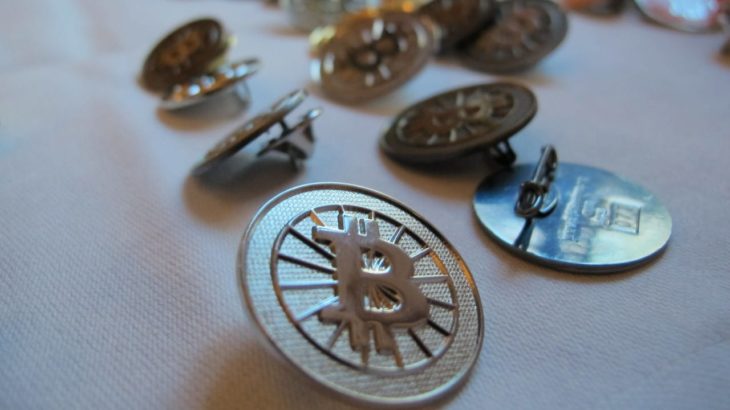 The Ontario Securities Commission approved a second Bitcoin ETF, just days after the regulator gave the green light to a similar product. According to a document dated February 16, Evolve Funds Group Inc. It received approval to list the Bitcoin ETF product. The product will allow trading with EBIT and EBIT.U tickers.
According to a The Block report, Evolve Bitcoin ETF received the final approval, paving the way for it to be listed on the Toronto Stock Exchange (TSX). Cidel Trust Company, a subsidiary of Cidel Bank Canada, has been appointed as the fund's custodian. Gemini also serves as the assistant manager of the fund.
Evolve followed a similar path to Purpose Bitcoin ETF, the first certified EFT. Purpose also receives assistance from Cidel and Gemini with custody and has conditional approval for trading on the TSX. Again, as with Purpose ETF, EY serves as auditor.
Once the Evolve ETF is listed, it will be available to trade with other Bitcoin products, including the Bitcoin Fund, a closed-end fund that was listed for the first time in April 2020.
The US has not yet approved a Bitcoin ETF. But cryptocurrency advocates say these Ontario moves may point to a confirmation on the horizon.