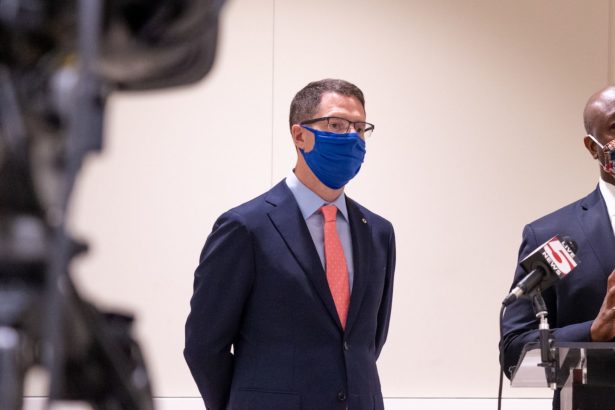 A former financial inspector and lawyer shared his views on the case between Ripple (XRP) and the SEC.
Speaking to Coindesk.TV, Brian Brooks said the situation will be shaped by Ripple's (XRP) securities status.
"There are differences in how securities are distributed.

I think the problem with Ripple has to do with the securities status in the distribution of XRP tokens a decade ago. And the SEC has the power to change the types of securities. "
According to Brooks, XRP transactions will continue in the US.
"I think there is a problem in completing the contracts. The agreement to be made is about the distribution and processing of tokens. "
As chairman of the legal board at Coinbase, exchanges have systems to measure the risk of tokens. And Ripple is at the very edge of this system.
"When we were working at Coinbase, we would determine the risks of cryptocurrencies according to the securities law and we would create certain classifications.

When we compared Ripple to Bitcoin (BTC) and Ethereum (ETH) it was that it is closer to securities than other cryptocurrencies. But our calculations changed when the SEC filed a lawsuit, and our risk score was between 4-4.5 out of 5.