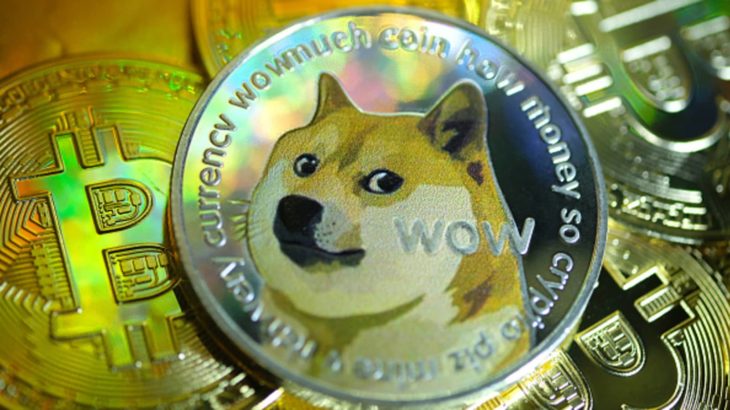 After Tesla's $ 1.5 billion purchase of Bitcoin (BTC), the BTC price exploded and within minutes Bitcoin's value increased by $ 6,000.
As a result, Bitcoin exceeded $ 40,000 and finally went up to $ 44,127. Bitcoin was in decline after surpassing $ 40,000. But Tesla's acquisition reversed the trend.
Bitcoin's failure to break the $ 40,000 barrier enabled altcoins to dominate the market by up to 39%. But Tesla's acquisition increased Bitcoin's market dominance to 62.4% within a few hours.
Altcoins Losing Value Compared to Bitcoin
Generally, the price of the most valuable coin in the market was volatile, but today's situation showed otherwise. Most coins have depreciated compared to Bitcoin, while Bitcoin managed to increase in value. Most cryptocurrencies, especially Ripple (XRP), closed the day with losses.
But despite this drop, Dogecoin (DOGE) managed to resist. The crypto currency DOGE, which Elon Musk did not drop his tongue, managed to maintain its position around $ 0.080. DOGE has increased by 18% in the last 24 hours and 120% in the last 7 days.
What do you think about the crypto money market after the Tesla incident?