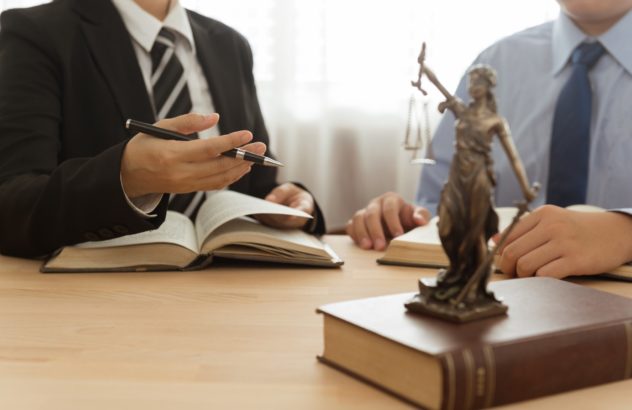 US attorney Jeremy Hogan talked about possible scenarios of the Ripple deal with the SEC. According to him, if no agreement is reached, the case could even extend until 2023.
Hogan & Hogan law firm attorney Jeremy Hogan discussed the Ripple case with the SEC in a Youtube video of the pre-trial scheduled for February 22. Hogan explained in his video based on his lawyer's experience how long all the processes will take. First, he stressed the importance of the "discovery process", which is a real history at which Ripple and the SEC can ask about submitted documents. At this stage, the parties will be able to mutually request information and documents from each other.
Hogan announced that the SEC will then ask Ripple for details of the cryptocurrencies. This phase will be completed within eight to nine months, and lawyers for both parties will decide the outcome of the deal. Each lawyer will review the submitted documents and determine the probability of winning the case. If a conclusion is reached, both parties can reach an agreement. Ripple allegedly might accept this deal if it sees its chances low.
It May Extend to 2023
The second option, according to Hogan, could take place during the discovery phase. Here, both sides can reach a compromise. The third scenario is about the possibility of not reaching a solution. If no solution is reached, the case could last until October 2021. A deadline is set for "positive action". However, a summary decision can be reached towards the end of 2021.
At the last stage, if an agreement is not reached between all parties and the losing party requests another meeting, the Ripple case could be extended until 2023.