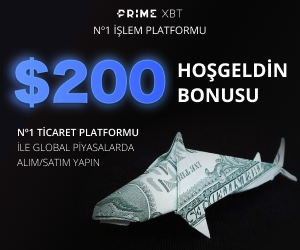 Mike Novogratz reported that the SEC is taking a step back on cryptocurrency regulations that have hurt investors. Galaxy Digital CEO Mike Novogratz also stated that he expects the SEC to approve a Bitcoin ETF within 12 months.

Former hedge fund manager in an interview with SALT Talks Mike Novogratz stated that the US Securities and Exchange Commission (SEC) exists to protect investors and that a Bitcoin ETF will benefit investors in the face of the high commissions demanded by hedge funds.
Mike Novogratz, one of the former executives of Goldman Sachs, also made laudatory statements about the Gary Gens, who was appointed by the fledgling president of the United States, Joe Biden, to head the SEC. Novogratz stated that Gensler understands the language of cryptocurrencies and can better respond to the needs of the market.
On the other hand, Mike Novogratz complained about the high commission rates and noted that he expected a new Bitcoin ETF to be approved within 12 months.