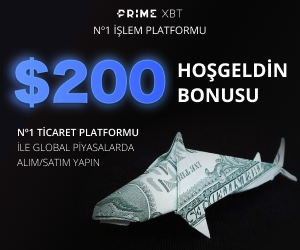 A tweet by Tesla and SpaceX CEO Elon Musk was written on the Bitcoin (BTC) blockchain.
A few hours ago, Musk added the word "#Bitcoin" to his biography section on his Twitter profile, causing great excitement in the cryptocurrency community. After this move, Musk tweeted that "in retrospect, it was inevitable." Musk's tweet has been associated with Bitcoin by the cryptocurrency community.
This message of @elonmusk's was just embedded into the #Bitcoin blockchain for all of eternity. pic.twitter.com/SGSSZ6pvT9

— Documenting Bitcoin (@DocumentingBTC) January 29, 2021
Later, these words of Musk were placed on the Bitcoin blockchain by the person known as @zakkdev on Twitter to stay there forever.
"In retrospect, it was inevitable" – @elonmusk on the #Bitcoin blockchain forever.https://t.co/PIIocYUId5

Credit to @zakkdev who did it 👏 pic.twitter.com/3x1f75SboP

— Molly Spiers (@CoinCornerMolly) January 29, 2021
Bitcoin On The Rise
After Elon Musk added the word Bitcoin to his profile, a rise in the leading cryptocurrency began. According to Coingecko data, BTC has gained 17% in the last 24 hours and 1% in the last hour, reaching $ 36,707.