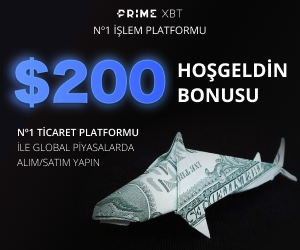 Both Bitcoin (BTC) and Ethereum (ETH) faced a hard correction wave after reaching their all-time highs. Experts believe that the current drop in prices is a temporary retreat and even a healthy retreat before Bitcoin and Ethereum reach higher levels.
However, a popular trader and crypto analyst is planning to invest in more altcoins rather than buying these leading cryptocurrencies.
Crypto money analyst SmartContracter announced to his followers on Twitter the altcoins he preferred to invest instead of Bitcoin and Ethereum as Aave, Synthetix, Cream, Chainlink, Uniswap, SushiSwap and Perpetual Protocol.
wow ya'll really want tickers hey,

i like aave $ snx $cream $link $uni $sushi $defi perp

— 👨‍🌾Bluntz👨‍🌾 (@SmartContracter) January 20, 2021
The trader is known for correctly predicting Bitcoin's bottom in the 2018 bear market. The analyst now claims that if Bitcoin falls below the 33,000 range, the asset could drop to the $ 26,000 level. Additionally, SmartContracter quoted another analyst who mentioned the same $ 26,000 correction scenario.
#BTC ,I think eventually we are going there.
Stay safe. https://t.co/VUdLxduSId pic.twitter.com/DGm7dOFLpE

— 🌏The EW Guy (@TheEWGuy) January 21, 2021
Longhash, on the other hand, recently lost 92% of altcoins in the past seven days. "Outperforming Bitcoin" had explained.
The leading cryptocurrency continues to move sideways as of the time of publication and is trading at $ 32,093. The leading altcoin Ethereum (ETH) is trading at $ 1,235.
The levels that the analyst's selected altcoins are traded as of the time of release are as follows: Aave (AAVE) $ 204.17, Synthetix (SNX) $ 14.69, Cream (CREAM) $ 168, Chainlink (LINK) $ 25.08, Uniswap (UNI) $ 9.06, Sushi (SUSHI) is $ 7.12 and the Perpetual Protocol (PERP) is $ 6.17.